Category:
Media & Public Affairs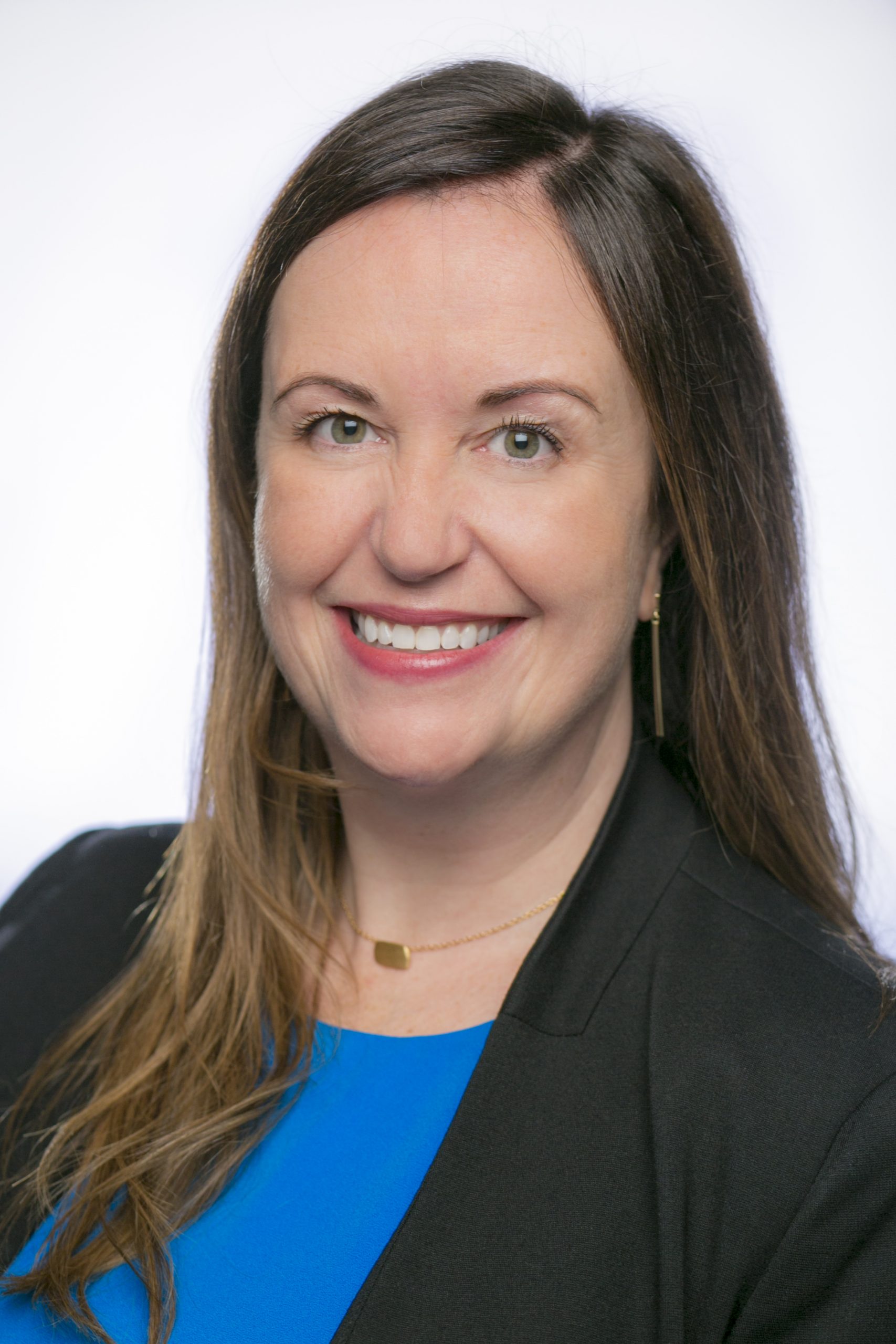 Associate Vice President for University Communications
erin.kramer@duke.edu
919.660.4257
Erin Duggan Kramer was appointed Duke University's Associate Vice President for University Communications in July 2022. She oversees media relations, editorial content, multimedia content, research communications, digital and brand strategy, and crisis communications. Kramer came to Duke in early 2020.
Prior to coming to Duke, Kramer served for 10 years as a senior advisor to Manhattan District Attorney Cyrus R. Vance, Jr. Over the course of a decade Kramer advised the D.A. on groundbreaking cases, navigated unprecedented international media attention on high-profile cases, and frequently led legislative negotiations with the city and state. She served as the chief spokesperson for the office.
Kramer previously was an advisor to and spokesperson for two New York governors. She also worked on the crisis management team of global public relations firm Weber Shandwick. Kramer began her career as a newspaper reporter, writing for The New York Times, the Albany Times Union, the Syracuse Post Standard and several national magazines. Kramer is a graduate of Colby College and Syracuse University, where she also taught journalism.